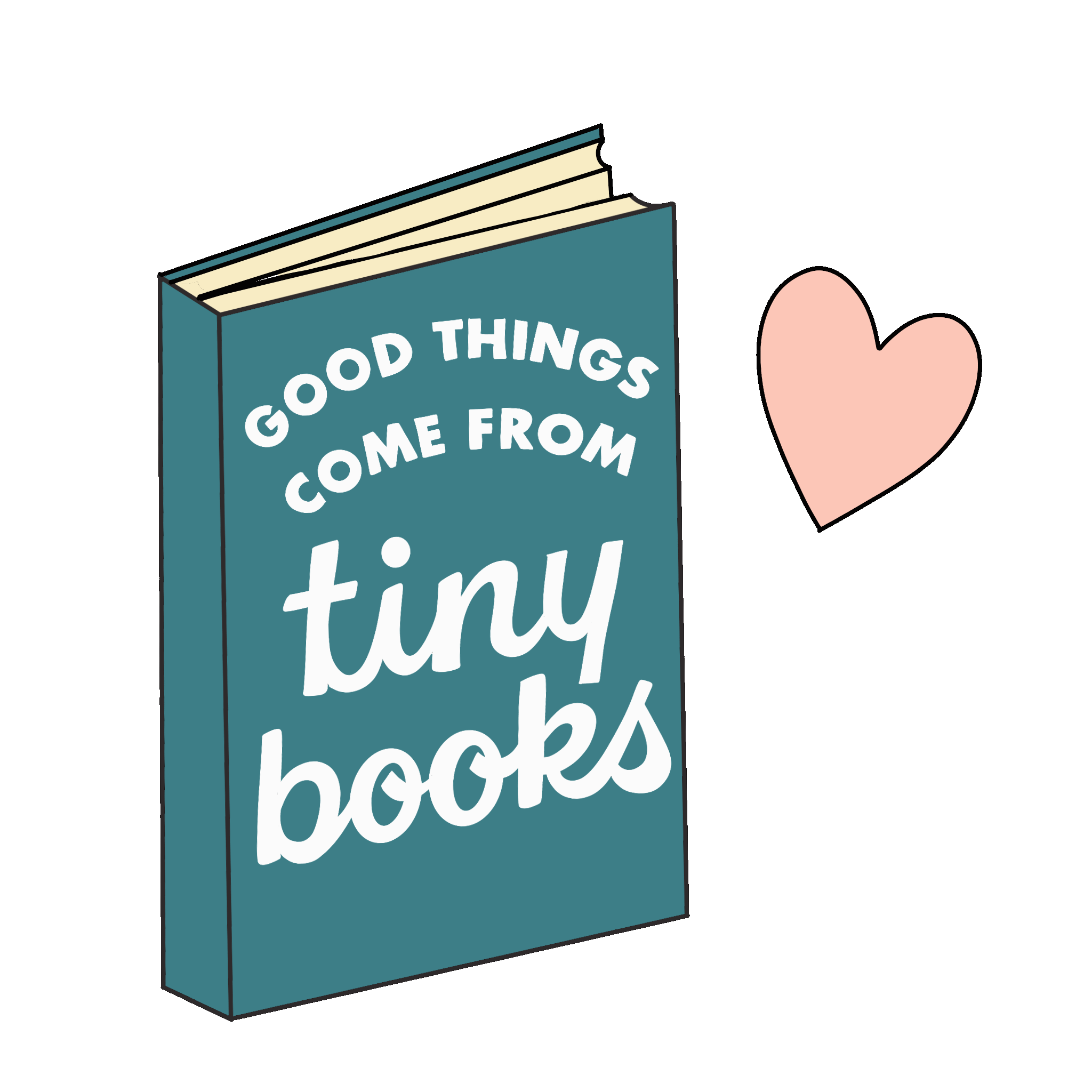 How To Write a Book…
When You Have Absolutely
No Time To Write a Book
Friday, September 18 at 4pm EST // 1pm pst // 10am Hawaii
You dream about writing a book.
There's just one little problem.
Your life is crazy busy.
Between going to work, raising the kids, running your household, and trying to be a wonderful friend / sibling / spouse / partner / activist / everything else, there's just not much time left.
So, is it possible to write a book…when you have almost zero free time?
Yes.
Come to this free class. We'll show you how it's done!
At this class, we're covering:
How to choose a book topic that fits the reality of your life. What kind of book could you realistically write in 3 hours? Or in 1 day? In 1 weekend?
5 types of books that don't take forever to write—letter book, list book, question book, how-to book, journal—so you can experience the joy of writing a book without having to write tons of text.
Why you might want to write a tiny book (30-70 pages) instead of a standard length book (200-300 pages).
Why tiny books are really powerful. Big ideas in a small package. Just because it's short, that doesn't mean it's "less awesome" or "dumbed down." Tiny books are a big deal.
And a big encouraging pep talk to remind you that…you really can write a book. Many have done this before. You can do this, too. And it might not be as daunting as you think.
During class, we'll also share a little info about The Tiny Book Course and invite you to join the next session! (No pressure, of course!)
See you there!
Alexandra Franzen is a writer, consultant,and entrepreneur based in Hawaii.
Her sixth book is The Checklist Book: Set Realistic Goals, Celebrate Tiny Wins, Reduce Stress and Overwhelm, and Feel Calmer Every Day.
​
She writes about a wide range of topics: life, love, death, grief, unplugging from technology, creativity, focus, productivity, simplicity, time–and how we spend it.
Lindsey is a writer, literary agent, and the Founder of One Idea Press. She is obsessed with publishing and to date, she has helped over 1000 people write and self-publish their books.
​
She's written eight books of her own including her award-winning book, Eat Your Feelings.
​
Lindsey also dabbles in stand-up comedy and resides in Pittsburgh, PA with her punk rock husband and their adorable pup, Winnie Cooper.